We draw inspiration
from nature...
BE ON THE GREEN SIDE OF LIFE!

Going green: small gestures, big results!
It may seem difficult to match your ecological convictions with your daily lifestyle. In fact, living green with a few ideas in mind is easy! 
The first item to be considered to preserve the environment and your health is food. This will make it possible to avoid the regular scandals experienced by the food industry. To do this, local, organic and seasonal production in short circuits are to be favoured. The aim here will be to promote farmers' markets for instance. Eating organic, local and seasonal food is ideal! If you cannot do without tropical products such as coffee, tea, chocolate and citrus fruits, you should also favour products with certifications such as "fair trade" and "organic farming"…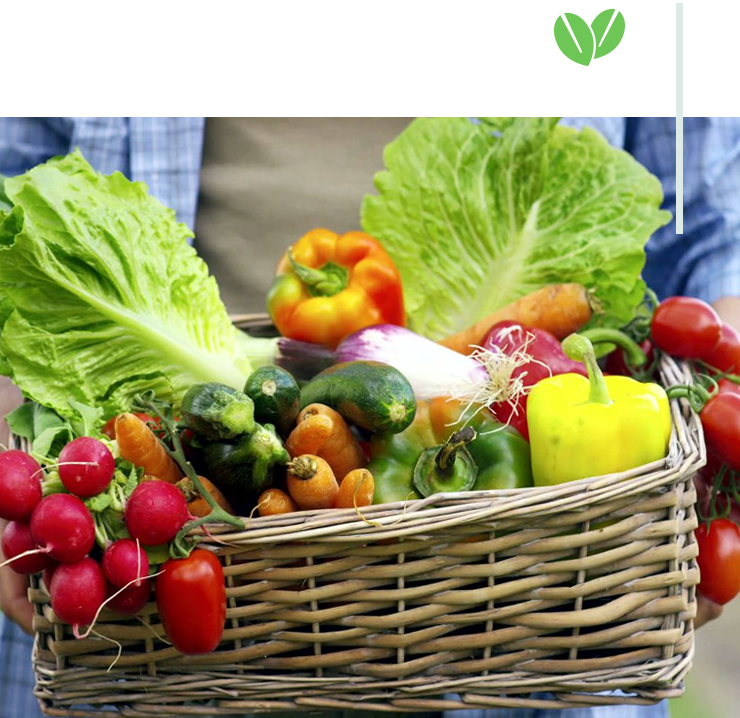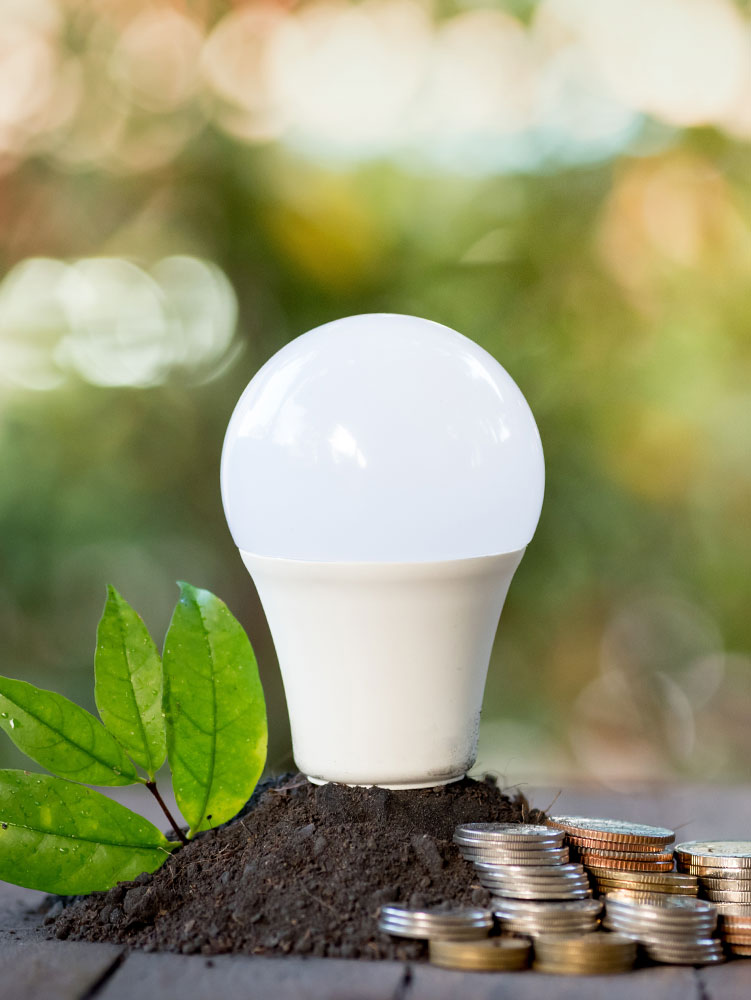 There are hundreds of easy ways to reduce energy consumption!
On the energy consumption side, having multiple outlets with switches to keep the appliances on standby will not be enough. Above all, it will be necessary to renovate the house thermally and to ensure the heating temperature in winter. On the equipment side, it will be necessary to equip yourself with LED bulbs and high-performance household appliances. Such products will save between 40% and 60% of energy compared to a tradiontional ones.
To promote the energy transition to renewable energy, you can install solar panels, a small wind turbine, and choose a "green" electricity supplier such…
Technological innovations for a new ecology
Environment-related technologies
Many reports and secretly filmed videos have shown the hell under which animals live in farms and slaughterhouses. Worldwide, 60 billion animals are killed each year for food. To reduce this animal suffering, the only solution is to eat less meat! In addition, the oceans are emptying themselves of fish. Faced with the risks of overfishing, it is advisable to move towards ecological certification. In view of the development of Asian aquaculture, local aquaculture is to be favoured.

Reduce water consumption
Showers over baths, not letting the water run unnecessarily, flow reducers…

Eat local products
To eat local products many solutions exist, from short circuits to cooperative supermarkets…

Be aware of packaging!
It can cause even greater environmental problems than the product it contains.